25 Drydock Ave, Boston MA, 02210
3X Larger open gym for more space and possibilities.
More parking
Spacious locker rooms with 10 showers and changing stalls
Train, Bags, (Larger) Road Room, Spin Room, and an Infrared Yoga Studio – all under one roof.
Expanded Recovery Room with even more benefits for your well-being.
Plus so much more! We're still working on some incredible design aspects that we can't wait to reveal in the coming weeks and months.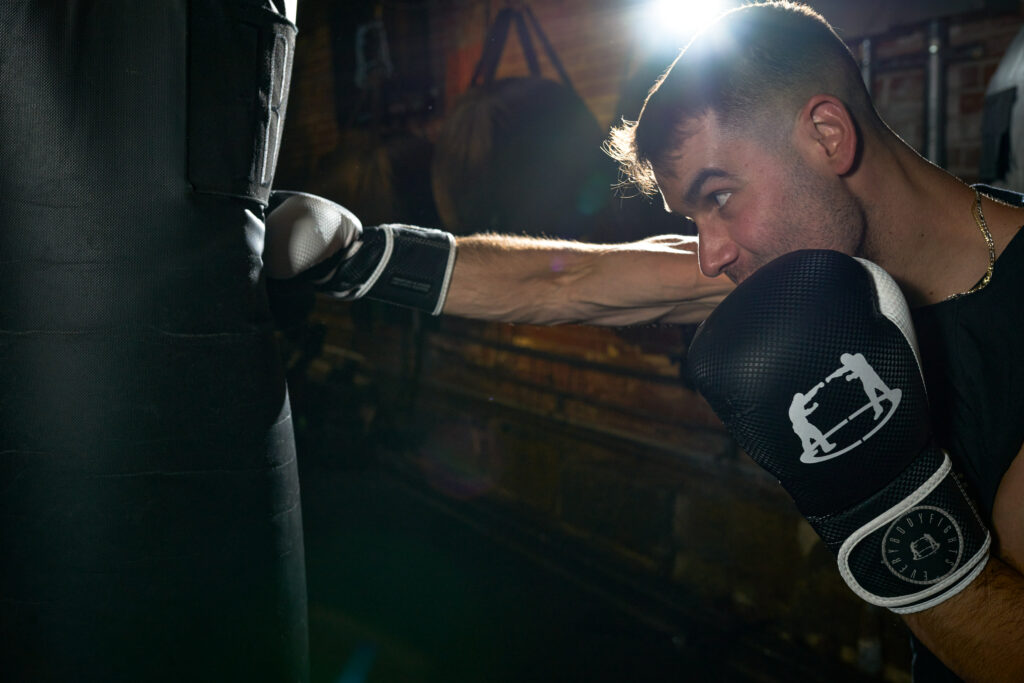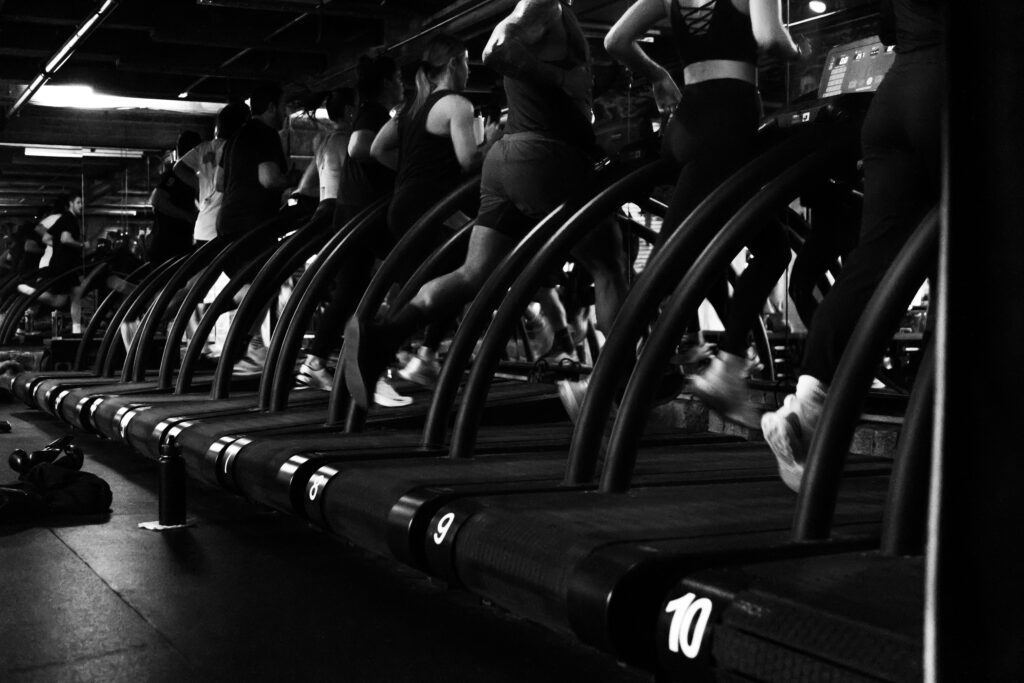 FAQ
Will my current membership be valid at the new gym?
Absolutely! We're adding even more value to your current EverybodyFights membership with over 30,000 sq ft of space at our new gym location. You will continue to enjoy all the benefits and access to all our exceptional fitness facilities, plus more! Get ready for a state-of-the-art studio spanning an additional 12,000 sqft, providing ample space for open gym sessions and an expanded range of top-notch training equipment. Each locker room will feature 10 showers, ensuring convenience and comfort for our members. We're also introducing exciting new classes like hot yoga and spin classes to diversify your workout options.
Where is the new gym located?
Innovation and Design Building at 25 Drydock Avenue 
When will the new gym open?
The expected grand opening of our new gym is January 1st, 2024. We are working diligently to ensure that every aspect of the facility is ready to exceed your expectations. We will keep you informed about the specific dates and any associated events as soon as they are confirmed.
FAQ cont.
Will there be any changes to class schedules or pricing? 
We are finalizing the class schedule and pricing details for the new gym, but we assure you that we will maintain a diverse class selection and competitive pricing. We value your feedback and will take it into consideration as we design the schedule and membership options for the new location.
Will parking be available?
Yes! Our new location offers an abundance of parking choices, including:
Metered parking

Free 2-hour parking

Two garage parking facilities

Convenient Silver Line drop-off

Access to Blue shuttles

Shuttle services to North Station and South Station
How can I stay updated on the progress and announcements?